Tzipora Hait
Clinical Social Worker
Psychotherapist and Pain Coach
Treating teens and adults in Israel and virtually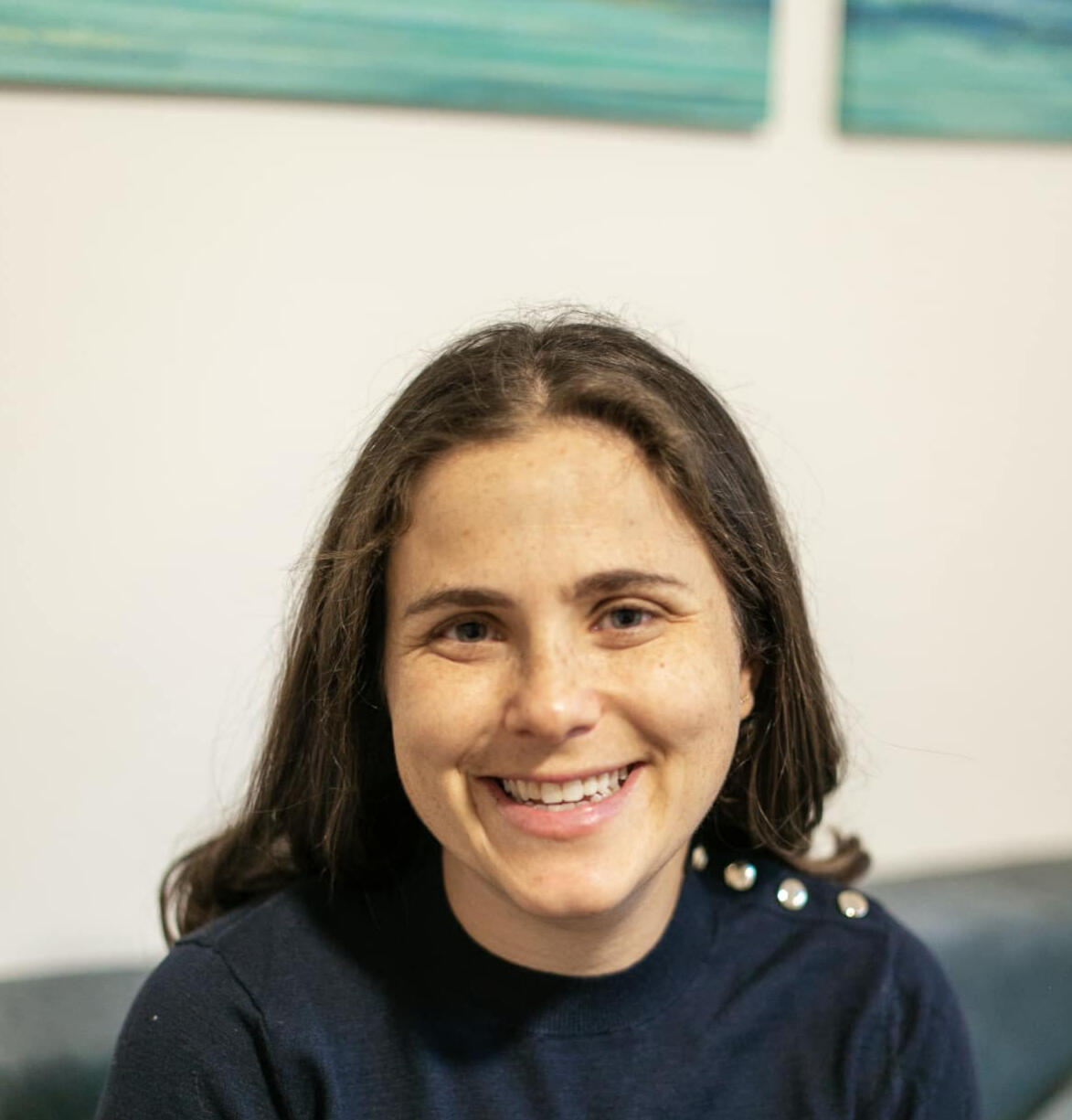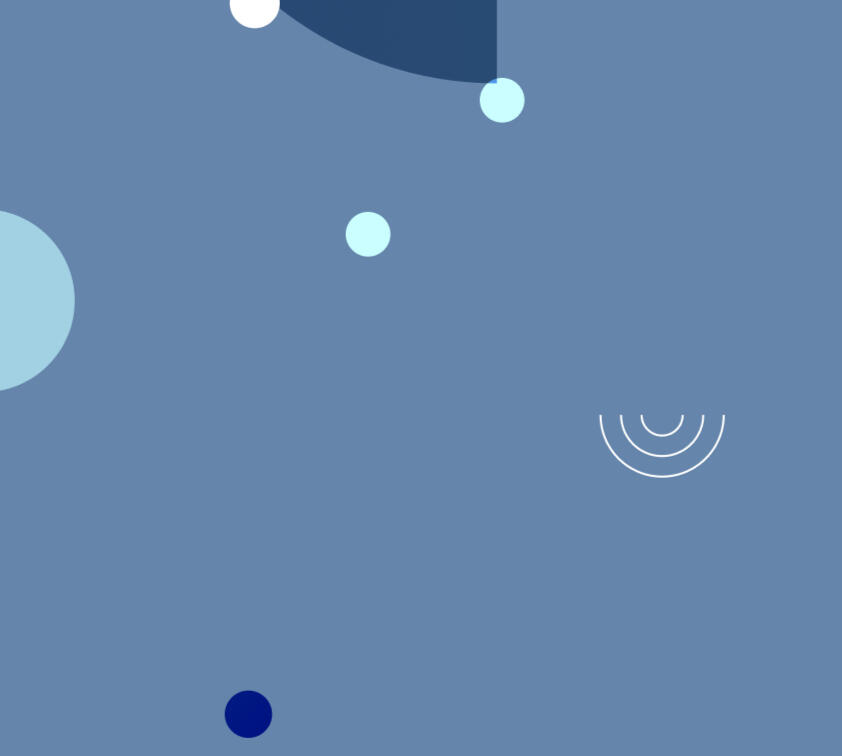 About Me
I have always been deeply curious about people: the stories we tell, the stories we don't tell, and the deeper dynamics going on beneath the surface of our daily lives.
Originally from the US, I moved to Israel in 2010 and since then I have worked in both English and Hebrew. In addition to my private practice I have spent over a decade working in the public sector offering therapy, case management, therapeutic work with parents, and short-term crisis intervention. Outside the therapy room I love a good TV series, a quality book, and the ocean.
Chronic Pain
After a decade in the field, a transformative experience with my own chronic pain took me on an unexpected journey to learn more about how the brain and body work together. After using Pain Reprocessing Therapy (PRT) to heal my own pain, I entered professional training for PRT and began working with clients suffering from chronic pain.
Today I integrate cutting edge pain research with dynamic psychotherapy and cognitive-behavioral tools. Treatment is highly individualized, understanding each client's pain experience, and collaborating to understand and loosen the patterns sustaining the pain-fear cycle.
If you suffer from chronic pain or other unexplained physical symptoms, you are likely a candidate for Pain Reprocessing Therapy, an evidence based method to rewire your brain and get out of pain.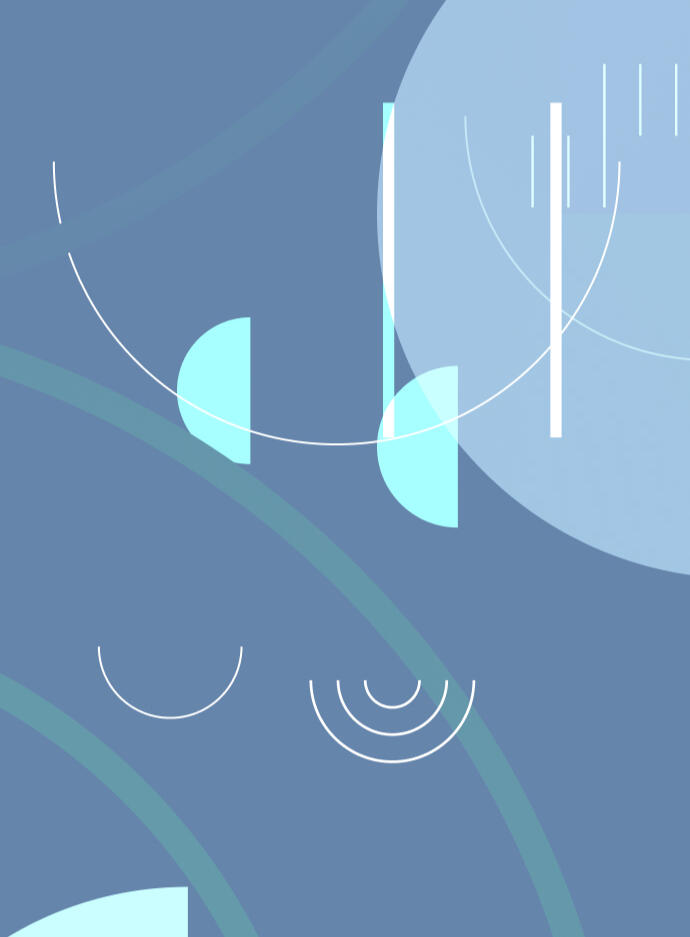 Therapy
I believe therapy is a collaboration: I bring the expertise of my professional training and clinical experience, while you bring the expertise of knowing yourself as no one else can. Together we explore the areas that feel stuck and identify obstacles that are blocking you from being where you'd like to be.
In addition to the goals you bring to the first session, at the conclusion of therapy my clients consistently describe feeling deeper self-compassion and a more aligned sense of self.
As a therapist I draw from the wisdom of psychodynamic therapy, cognitive behavioral therapy, mindfulness, and mind-body approaches (including Somatic Experience, Pain Reprocessing Therapy, and Trauma-Sensitive Yoga).
Each course of therapy is highly individualized, and together we navigate what these different modalities may have to offer you.
Primary Areas of Focus
Anxiety
Depression
Chronic Pain
Emotion Regulation
Life Transitions
Post Traumatic Stress Disorder

Professional Training
M.S.W. Wurzweiler Yeshiva University (2012)
B.A. Psychology Brandeis University (2009)Additional Professional Training in:
Mindfulness
Cognitive Behavioral Therapy
Dialectical Behavior Therapy
Somatic Experience
Pain Reprocessing Therapy
Trauma Center Trauma Sensitive Yoga (Foundational Training)

Contact
Please leave me a message below if you'd like to schedule a consultation or discuss treatment.